Wholesale Maternity Yoga Leggings Supplier, Today's society does not want a world of decades. Because most young people nowadays are very health conscious. They will go to exercise in their free time, exercise their bodies to keep their body lines in a good state. They worry about whether their figure will be out of shape after giving birth. In order to maintain the same figure before and after childbirth, they often choose to insist on exercising during pregnancy.
So as to maintain their perfect body. So today this maternity yoga leggings is a product specially designed for pregnant women. Because this maternity yoga leggings are worn by pregnant women. We also have absolute confidence in the choice of fabrics. There is no pressure at all and the material is very soft. The price is also very reasonable.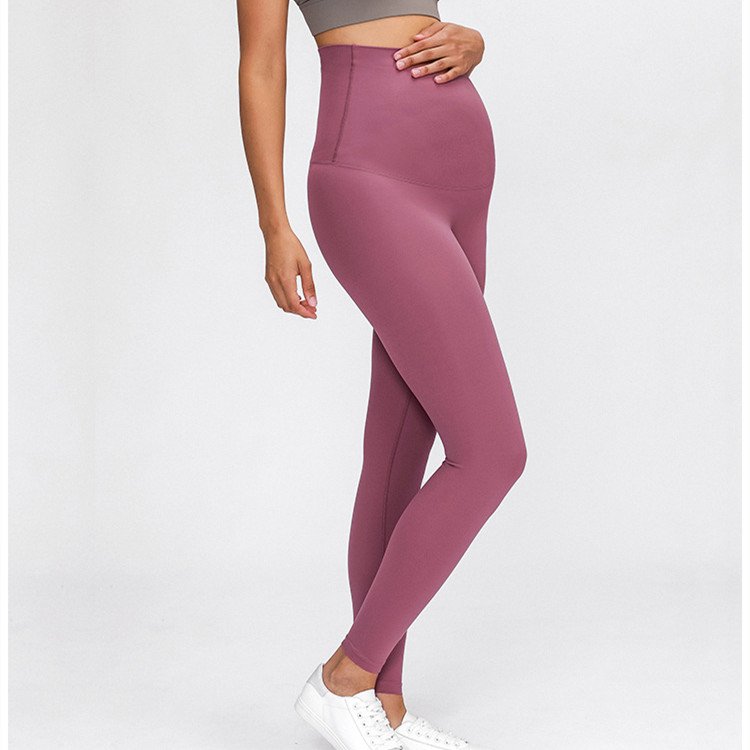 More Info for the custom Maternity Yoga Pants:
This maternity yoga pants accepts exclusive customization services. Because pregnant women's tummy will get bigger and bigger over time, so the waistline required will also get bigger and bigger.
The new product developed by our company is also very popular with the public. Many manufacturers of yoga pants for pregnant women are not producing this product. It highlights the uniqueness and originality of this product.