Wholesale Printed Yoga Pants Supplier, The unique feature of this print yoga pants is that it uses an ink-dyed characteristic pattern, which is enhanced in craftsmanship to give people a visual impact. And there is absolutely no need to worry that the yoga pants of this craft will fade easily. The choice of fabrics is also very careful. The fabrics are delicate, supple and full, which can make our body look very thin, and there is no pressure to wear them.
The Matching for the Printed Yoga Pants:
For example, yoga underwear, yoga vest, yoga jacket, etc., will be very suitable. And the yoga pants are available in a wide variety of colors. If you want more colors, it's no problem at all. And this print trousers are made of double-sided brushing technology, you can experience the most comfortable skin contact, as well as the most skin-friendly, breathable, and highly elastic texture. This makes our body almost completely stress-free, like our body's second skin.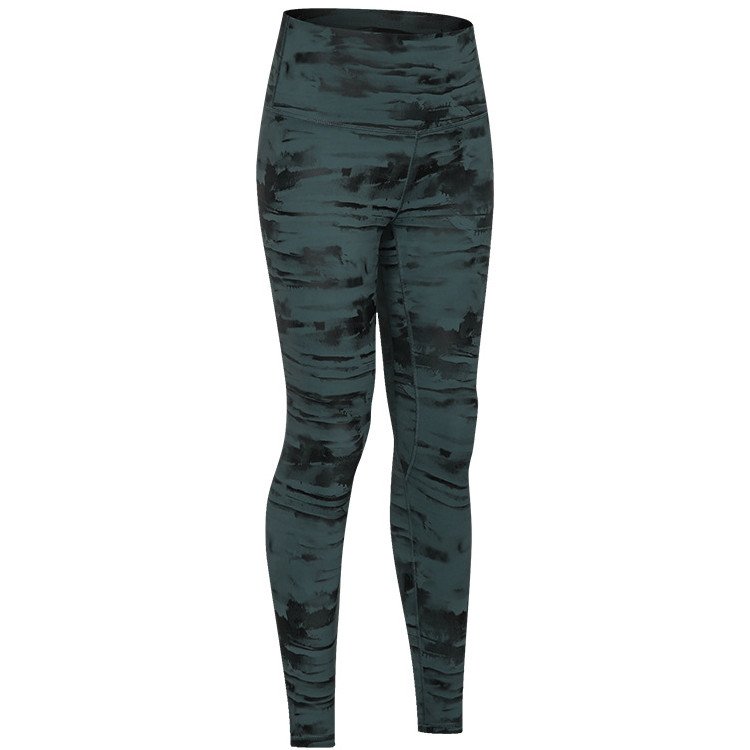 The Additional Service for You:
These print yoga pants are on sale right now in our store. These yoga pants are also available in an exclusive customization service, in any color or size you want. We will cater to all your needs.
Our team has a lot of experience in producing printed yoga pants. Although this is our brand new ink dyeing series, you can also have no worries at all. Our production technology has been in a state of steady progress. Looking forward to your order and long-term cooperation between us.