Custom Cropped Yoga Pants, These yoga pants are a great fit for all girl groups because you know we humans are born with the inability to change the length of our legs. But this product perfectly integrates the leg length ratio of most of us. And the length of the cropped yoga pants is also suitable for various seasons and various climates. We can wear it anytime. The yoga pants are also made of nylon and nylon fabrics. The fabric is made of double-sided sanding, which is more comfortable and healthy than ordinary fabrics. And the gram weight is also very light, not too heavy, bringing too much gravity to our body.
And these cropped yoga pants have super elasticity. So that we can support our legs well when doing various sports or dancing or skipping rope. The yoga pants are also available in many colors, including a special camouflage color that is not common on general yoga pants. Of course, if you need other colors, we can also provide them, as long as you communicate with our team in advance.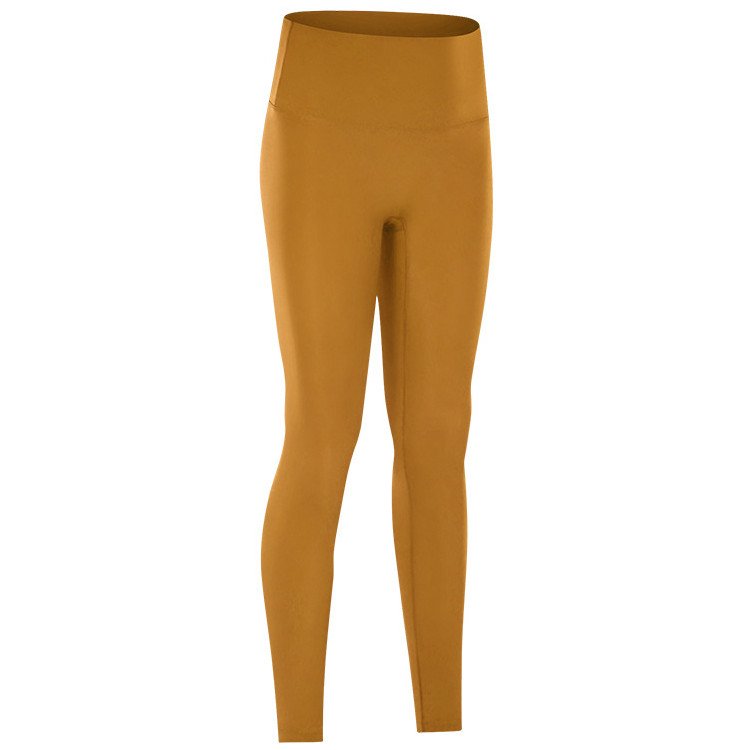 The Tailor-made service for Cropped Yoga Pants
As you know, our company is a full-scale company with its own factory. So we can provide customers with exclusive tailor-made services for cropped yoga pants. Of course, everyone's size may not be the same length for ninth-point pants, so you can It directly tells us the length and color that we need to specify. We can meet any of your needs.
We not only have rich experience in making cropped yoga pants. But also show that we have an irreplaceable position in other products.