Whether you're going to the gym, class, or running, a pair of Yoga leggings with pockets is essential for keep your cell phone, keys, and credit card in a safe place, basically everything you need. Practical trends have now extended to gym leggings, making hands-free exercise easier.
Women today requires yoga pants and leggings with pockets, so there are numerous such products. Some are obviously of poor quality and will tear as long as they are slightly stretched. To help you avoid these and choose high quality leggings, here we highly recommend 5 of our hot sale leggings with pockets: Most of them have many different colors, styles, patterns and sizes. We are you can get a product that perfectly meets your requirements with us.
1. High Waisted Yoga Pants With Pockets
With super soft, comfortable and high stretch material, this women's yoga pants made of 80% polyamide and 20% spandex. The high waisted pocket leggings provide you with maximum support and coverage and a more comfortable feeling for outdoor activities. The wide waistband of this yoga pants ensures effective control of your abdomen during workouts and socializing with friends. By interlocking the seams, the fabric does not irritate the skin.
There are two fixed side pockets, which are deep enough to store your mobile phone, keys and wallet for easy access. Whether you are working out in the gym or hanging out at home, this high waist and abdomen control function legging, is very suitable for exercising and daily life.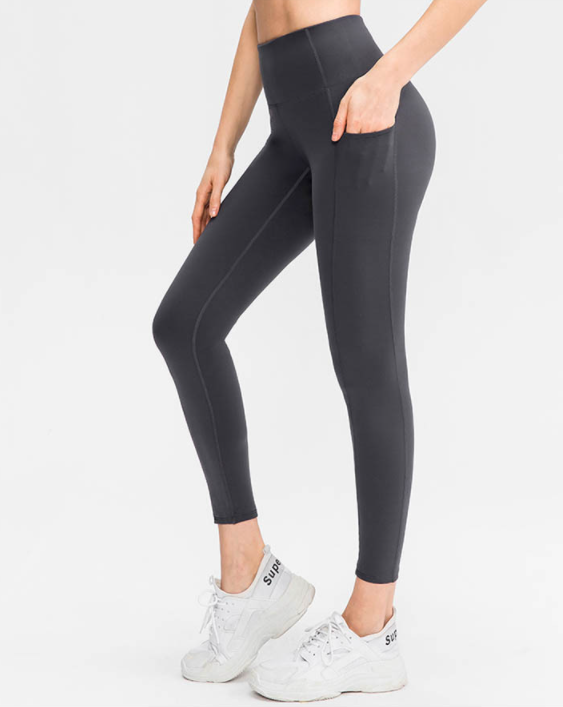 2. Scrunch Butt Pockets Yoga Pants
The yoga pants are made of fabric that stretches in four directions and is ideal for all types of exercise and yoga classes. the scrunch butt yoga legging is ruched at the back along the butt seam to create a look that accentuates the butt. In addition, the moisture wicking of the fabric keeps it cool and dry. With two side pockets, you can store items such as money and credit cards. These yoga pants are available in various colors to suit all your tastes.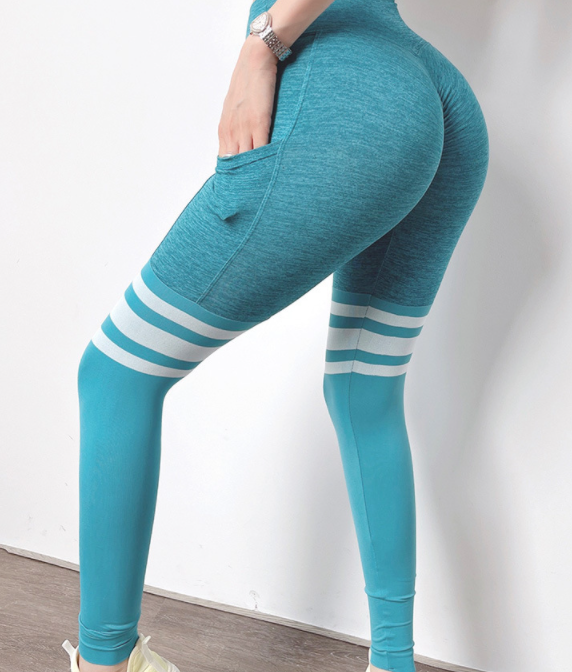 3. Women's Yoga Pants With mesh Pockets
Mesh yoga pants are perfect for intense training. The mesh panel lets air in and out to keep your feet cool. They can also make your legs look longer. The fabric is also very comfortable and four way stretch fabric ensure your leggings stay in place. Further more, the waistband is designed for effective tummy control. These leggings are currently available in various colorways. While offering all these benefits, this mesh yoga legging is surprisingly affordable.
4. Tummy Control Seamless Leggings
As the name implies, Tummy control seamless leggings are high-waisted sports pants that provide moderate pressure on the abdomen. They help maximize your exercise time by providing additional support to your body.
Contrary to popular belief, gyms aren't the only place to wear yoga leggings. From parties to casual brunch, these tummy control seamless leggings are ideal for many occasions. This pair of tummy control seamless legging has two side pockets for keeping your valuables. The fabric is soft, elastic and thick enough to avoid see-through problem, making it very suitable for exercises and everyday wear. These tummy control pocket leggings are available in various colors to match different tops.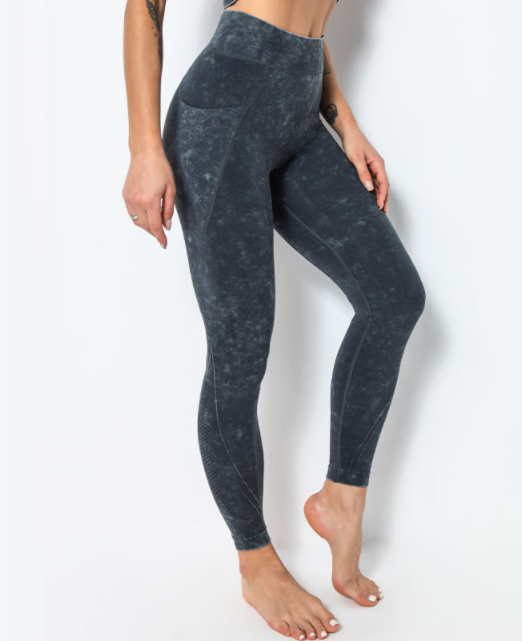 5. Brushed Women Yoga Pants
This brushed yoga leggings with pockets is perfect for exercising and lounging in cold climates because their brushed lining is very comfortable. The brush leggings have pockets to store your belongings safely when you exercise. In addition, the high elastic waistband provides slight compression to provide you with a perfect contour.
Interested in buying one piece of yoga leggings with pockets for your daily wearing? Welcome to visit our website OEMYOGAWEAR.COM and get an inquiry!